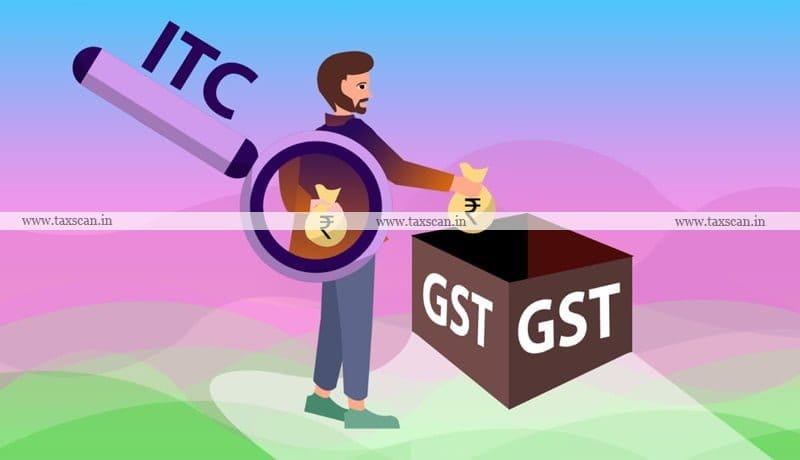 The Chhattisgarh High Court has rejected the bail application of a person accused of setting up bogus businesses to avail illegal input tax credit benefits.
Based on the report by GST Intelligence, a non-claimant opened an investigation, during the investigation it revealed that M/s Manoj Enterprises, Raipur had never made a purchase from any entity, it is a company that does not exist at the registered address. It further revealed that the candidates had formed fake companies in Chhattisgarh, Jharkhand, Madhya Pradesh, West Bengal and Maharashtra; availed the illegal benefits of input tax credits and thus caused a loss of about Rs 258 crore to the ex-government check in the fiscal years 2018-19, 2019-20 and 2020-21. The applicants were arrested by the non-applicant department on 25.1.2021. After a partial investigation, a complaint file was filed with the court of first instance on 25.3.2021. The request for release on bail filed by the applicants before the Court of First Instance was rejected by order of 13.8.2021.
Mr. BP Sharma, Counsel for the Plaintiffs, Paritosh Kumar Siingh submits that the Plaintiffs have set up businesses for which registration is not compulsory. The allegation of non-applicant based on the statements of certain persons allegedly recorded during the investigation that the companies created by the applicants do not exist is not sufficient in itself to conclude that the companies created by applicants are non-existent. Prior to filing a complaint or concluding an investigation, the plaintiffs were unlawfully arrested on 25.1.2021. The non-petitioner instead of filing an indictment, filed a complaint under Section 200 CrPC which clearly indicates that the procedure adopted by the non-petitioning department is an abuse of process of the Court and an abuse of procedure.
The Single Bench of Judge Parth Prateem Sahu held that the offense committed under Section 132(1) of the 2017 Act is rendered aggravated under Section 138 of the 2017 Act, subject to filing of the assessed amount. This is not the case where plaintiffs being businessmen in the course of their business have inadvertently committed an offense as defined in Section 132(1)(b)(c) of the Act of 2017. From the documents collected by the non-plaintiff department during the investigation and the content of the complaint filed by the non-plaintiff, it is evident that the plaintiffs, with the intention of committing an economic crime, created fictitious enterprises in a planned manner.
"Therefore, I do not find the present case to be a proper case where candidates should be released on regular bail, especially since it is the position of the non-plaintiff department that the investigation is ongoing in various areas of the department," the court said.
Subscribe to Taxscan AdFree to see the judgment
Support our journalism by subscribing to Taxscan ad-free. follow us on Telegram for quick updates.