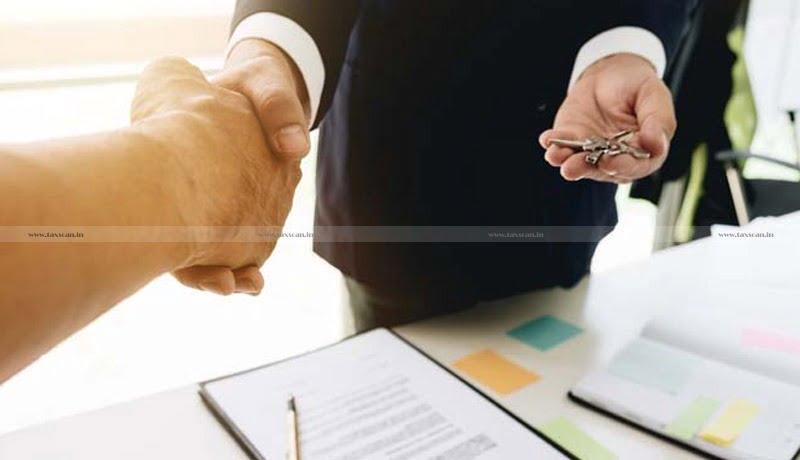 In a bid to combat tax evasion, the government of Haryana has informed the decision to share commercial rental/lease deeds data with the state's excise and taxation department.
Pranab Kishore Das, ACS and FCR, and Anurag Rastogi, ACS (E&T), met to discuss the topic of GST avoidance in the rental of real estate other than that rented for residential purposes. All rentals of real estate, other than those rented for residential purposes, are subject to 18% GST under the GST Act.
Accordingly, any taxpayer with an income above Rs. 20 lacs who provides rental of real estate (commercial) services is required to register and pay GST.
According to the press release, the state government has discovered that many individuals and institutions that lease commercial property are underreporting or failing to disclose these GST-subject transactions. The government has agreed to establish a mechanism for regular data exchange between the Department of Revenue and the Department of Excise and Taxation. This should contain information about previously registered leases.
The government will implement system-based checks, such as entering the lessor's PAN or GSTIN when purchasing an electronic stamp and registering the property. "Haryana Department of Excise and Taxation will launch a special campaign against tax defaulters to reclaim tax on rentals and commercial leases," the press release reads.
Subscribe to Taxscan AdFree to see the judgment
Support our journalism by subscribing to Taxscan ad-free. follow us on Telegram for quick updates.