CHAMPAIGN — In the midst of a difficult economic environment, Cozad Asset Management still has something to celebrate this year.
Founded in 1972 by the late V. Dale Cozad, the financial services company Champaign celebrates its 50th anniversary.
Over the past 35 years, the firm has withstood several market corrections and bear markets – and delivered very positive returns in the three years leading up to this one – and continues to advise clients to keep an outlook to long-term, according to Greg Cozad, son of the company's founder and chairman and CEO.
"We are very long-term oriented," he said.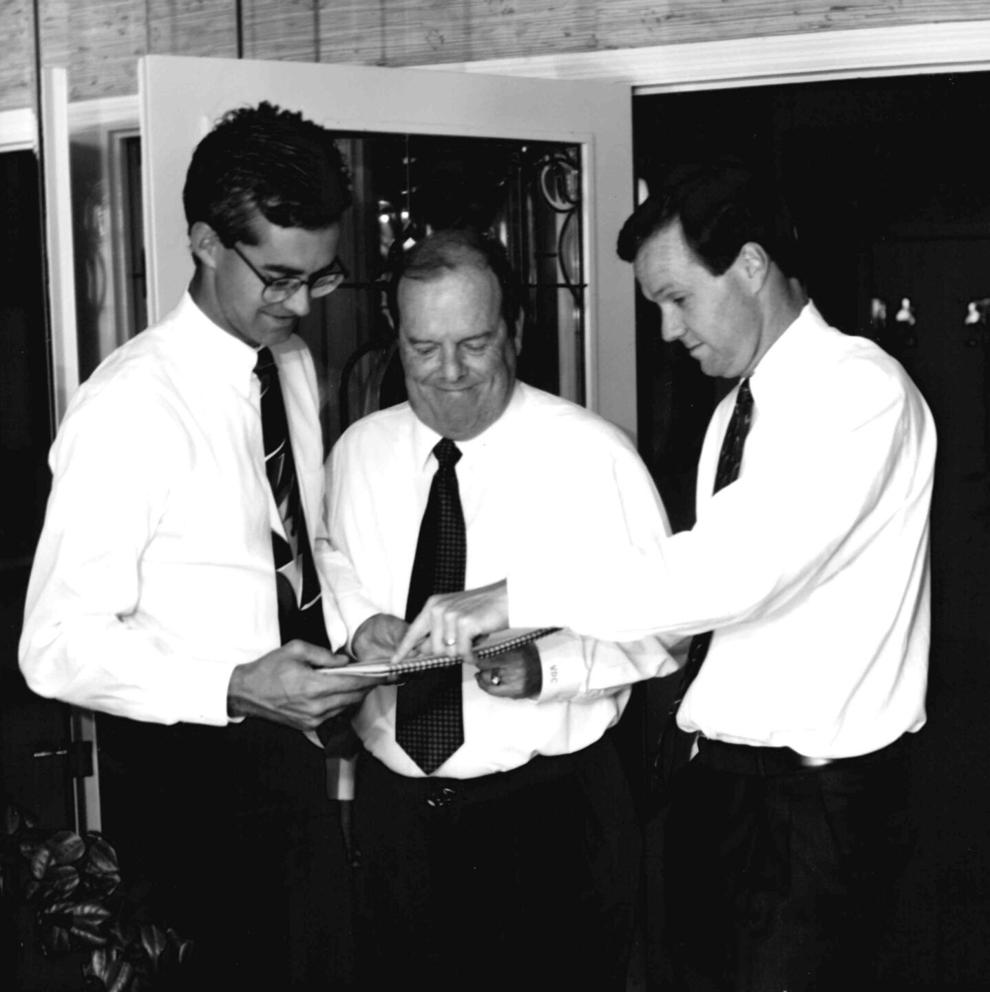 Cozad Asset Management – one-third of which is owned by employees and the remainder by investors – focuses on investment management, financial planning, and tax and insurance services. It also has a wholly owned subsidiary, Managed Tax Services.
It has grown into a 38-employee company, with more than 20 accountants and financial planners on staff. And at the end of the first quarter of this year, it had more than $1.7 billion in assets under management.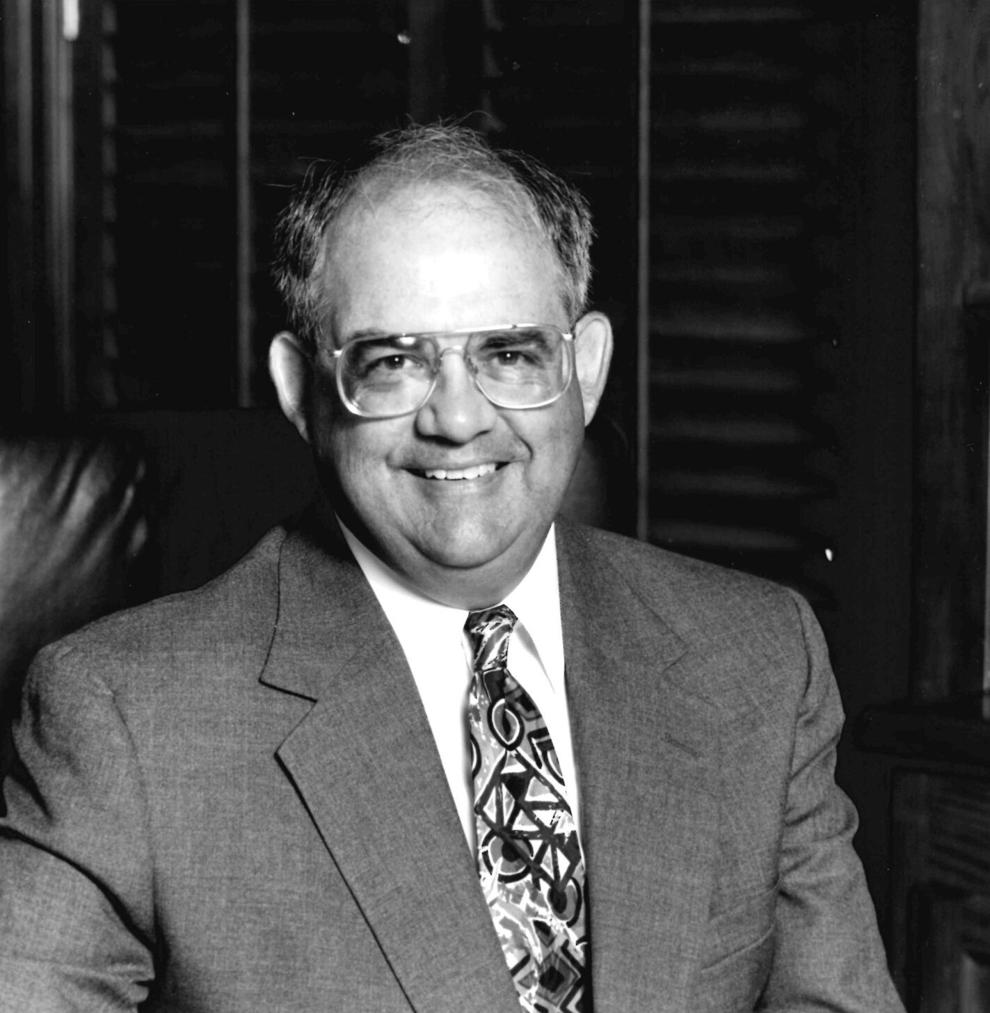 Greg Cozad, who joined the company in the mid-1980s when he was a few years out of law school, said his father originally worked in the life insurance industry and wanted to diversify into other financial services.
His father was the manager and driver of the business until his death in 1993, recalls Greg Cozad.
After his father's death, Cozad said the company was run by a group of four staff/board members, including himself, chief investment officer and chairman Ron Kiddoo, vice- Executive Chairman Mary McGrath and Chief Operating Officer Stuart Meacham.
The company also has a long-term vision of employment.
"I think we've really always focused on two things, commitment to customers and commitment to staff, and we've been really blessed with really talented and hardworking staff," Cozad said. "I think it's an attractive place to work for people."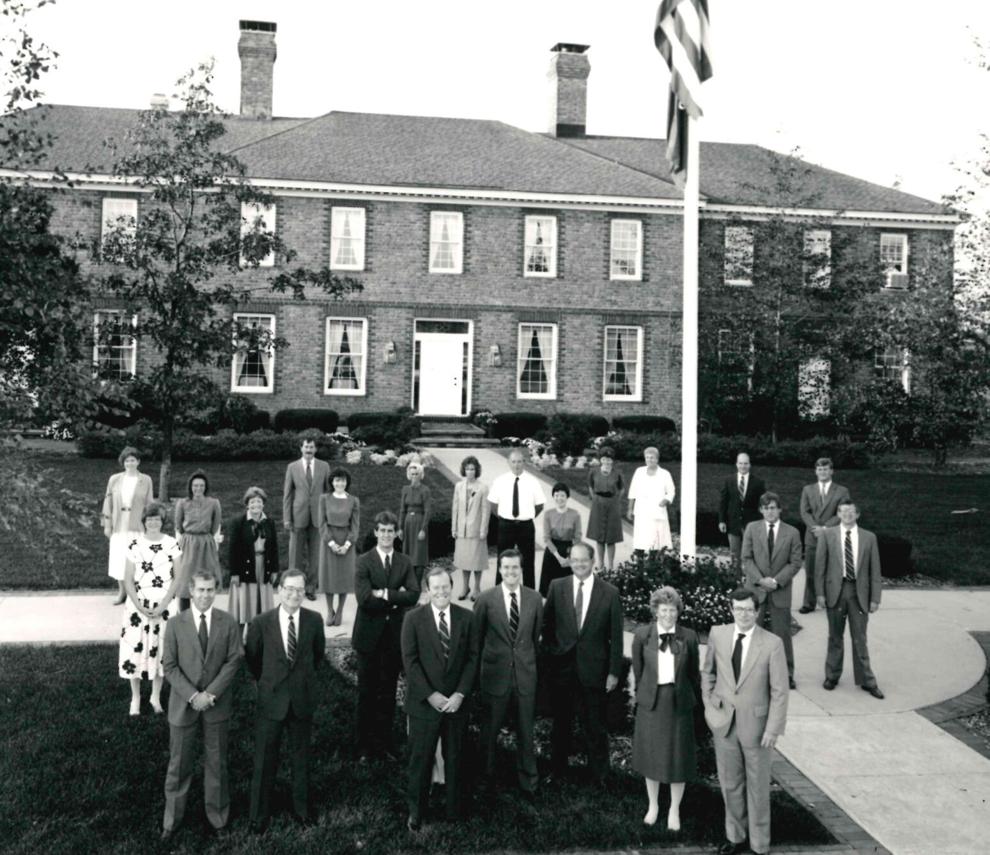 Kiddoo, a former partner in an accounting firm, joined Cozad Asset Management in 1982.
Being a CPA is "very high-intensity work," he said, and he wanted a little more family time.
When he first joined Cozad Asset Management, Kiddoo recalled that he was primarily involved in providing tax-sheltered investments – until a change in tax laws in the 1980s steered the company in a new direction – asset management services, which now make up 95% of its business.
Kiddoo said he still loved the job so much that he didn't want to retire.

He is also proud of the longevity of the staff, which includes his daughter, Anne Storsved, and son, S. Craig Kiddoo.
"We're not losing too many employees," Kiddoo said.
A desire for more work-life balance than his former job in public accounting allowed also drove Dae Kang to join Cozad Asset Management seven months ago, Kang said.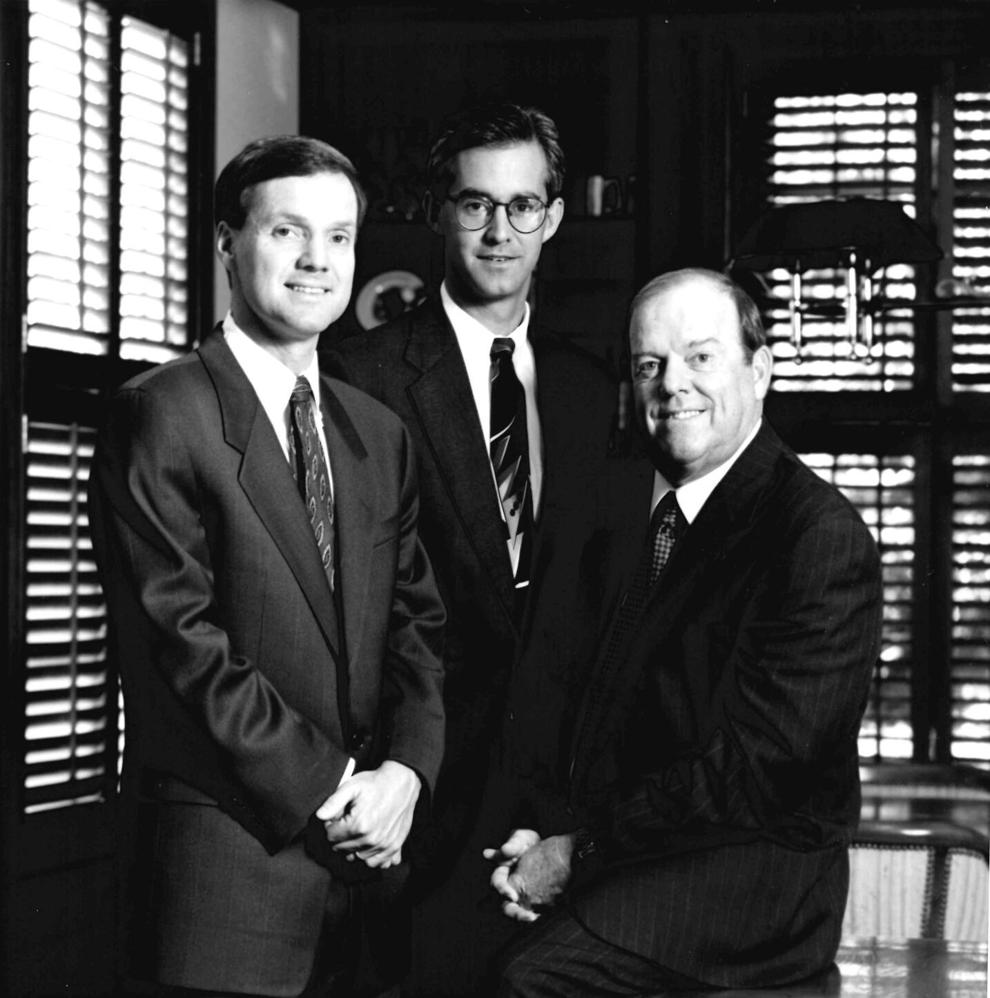 A former partner at Martin Hood, where he worked for 20 years, Kang said working in both tax and wealth management gives him a more holistic approach to his clients.
Kang said he liked Cozad Asset Management's family culture and was also attracted to the company because it is community-driven, sponsoring several nonprofit organizations and their work.
Over the past year, Cozad said three more board members have been added, including two staff members — Storsved and Brett Anderson — and the first outside board member, the president emeritus of the University of Illinois. , B. Joseph White.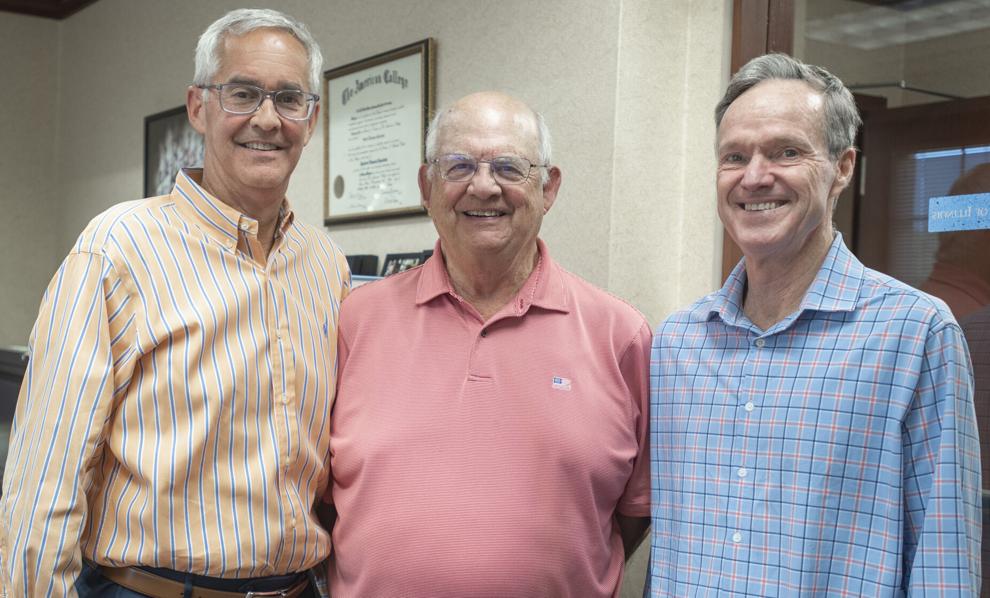 While the original four board members are still fully committed to the business, Cozad said they are also looking to the future and focusing on hiring younger staff members in leadership roles. direction.
Kiddoo said he sees the business continuing much as it has, with more bright young people joining.
"Eventually they will take over," he said.